Celebrate National Coffee Day with FREEBIES, Coupons and savings! National Coffee Day is on September 29th, 2014 and is a day coffee drinkers love. 😉 Besides the freebies and coupons below, you can also check with your local coffee shops to see if the are offering any special deals on National Coffee day.
National Coffee Day FREEBIES and Coupons
Caribou Coffee is offering Free Tastings of Amy's Blend on September 29th!
Tim Horton's

is offering a

$1.00 Medium Coffee

 through September 29th!

Krispy Kreme

is offering

FREE 12oz Coffee

 on September 29th, at participating locations!

Mcdonald's

is offering

FREE McCafe Coffee

 during Breakfast Hours through September 29th, at participating locations!

Starbucks 

is offering FREE 12oz Coffee on September 29th!

Dunkin Donuts

is offering a FREE Small Coffee

 on September 29th!

Kangaroo Express is offering $0.01 Coffee from 6AM-10AM on September 29th!
Peet's Coffee is offering Free Samples all day as well as BOGO FREE Drinks on September 29th only!
Wawa is offering a Coupon for a FREE Cup of Coffee on September 29th!
LaMar's Donuts is offering a FREE 12oz Cup of Coffee on September 29th!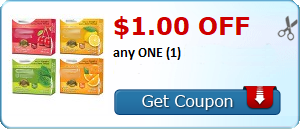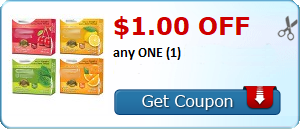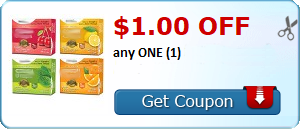 If nothing else, take a Fika Break!
Fika is the Swedish tradition of taking a break during the day to indulge in the pleasures of life. Doesn't that sound fabulous?! The fantastic fika break usually always involves coffee, like Gevalia from
Kraft Foods, and sweet snacks.
This is a popular trend dating back to the 1700s and fika is a way of life in Sweden. I had no idea the Swedes drink more coffee than anywhere else in the world. Did you? Here are some fun fika tidbits:
Fika can be used as both a noun and a verb – Den svenska älskar fika! (The Swedish love fika!); Låt oss fika! (Let's fika!)
• Swedes generally take a fika break in the midmorning, around 10 a.m., and mid-afternoon, around 3 p.m. Sound perfect to me!
You can fika by yourself but "fika-ing" together is so much more fun. Why not ditch the "to go" cup of coffee, grab a friend and stay awhile.